Happy Birthday Shoreline! 2015
FREE and open to the public!
Friday, Sept. 25, 2015
Program 6-7 p.m.
Music 7-10 p.m.
Entertainment
Location:
Shoreline Community College
Pagoda Union Building ("PUB")
Main dining room and environs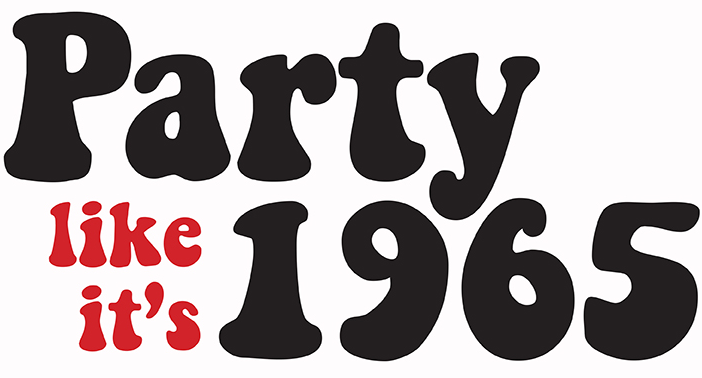 Shoreline Community College started coming to life in 1963 when 806 student applications were accepted. In January of 1964, classes began, held in the evenings at Shoreline High School, now Shoreline Center. But, it wasn't until 1965 that Shoreline had its own campus. 2015 marks the 50th anniversary of the opening of the Shoreline Community College campus and the beginning of instruction in college facilities.
Join us on September 25, 2015!
Fun & Fads
Photo booth
Black lights
Mood rings
Munchies
Pigs in a blanket
Root beer floats
and (of course) more!