Message from the President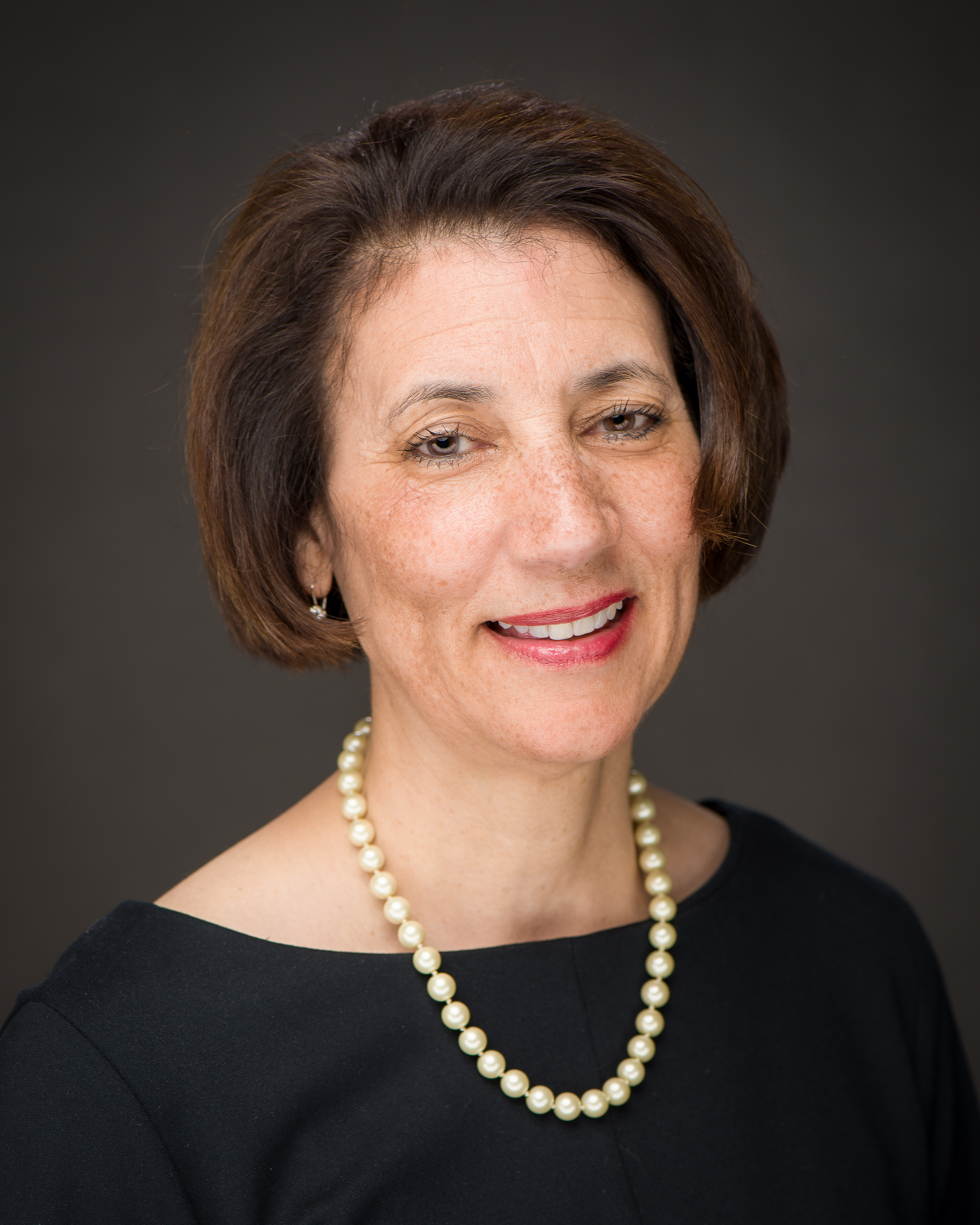 Welcome to Shoreline Community College. We're confident you made a smart choice to pursue your educational and career goals by choosing to attend here!
At Shoreline, you'll find smart programs and smart, caring faculty and staff all focused on making your educational experience relevant to being successful in today's global economy. You'll also find an engaged and supportive Board of Trustees committed to providing you with an outstanding learning college. Our entire college is dedicated to putting your learning at the heart of the Shoreline educational experience.
A Shoreline education is especially important in an increasingly diverse community and world in which we live. Our faculty and staff are focused on helping you do your best work. Whether your goal is to transfer to a four-year college or university, to complete a professional-technical program - such as nursing, music technology, dental hygiene, bio-technology, computer, automotive or manufacturing technologies – your success is our focus.
Outside the classroom, Shoreline offers activities that add depth to your learning experiences. You can learn leadership skills and put them into practice by participating in student government or becoming a tutor or peer mentor. Many students participate in intercollegiate athletics and others join clubs in interest areas as diverse as snowboarding, martial arts, native cultures, economics, and philosophy.
For over more than fifty years, Shoreline Community College has been a constant, a place for the community to come together, all while providing exceptional learning experiences to thousands of students just like you. I'm confident Shoreline will challenge you in unexpected ways and deepen how you think about yourself, your studies, and the world.
As you begin your time with us at Shoreline, I hope you will be mindful of author Mary Anne Radmacher's wise and poignant words: "It's not an easy or convenient life for which we seek, but one lived at the edge of our possibilities."
Wishing you every success as you begin your journey of learning and exploring your possibilities!
Cheryl Roberts, Ed.D.
President