College Readiness & ESL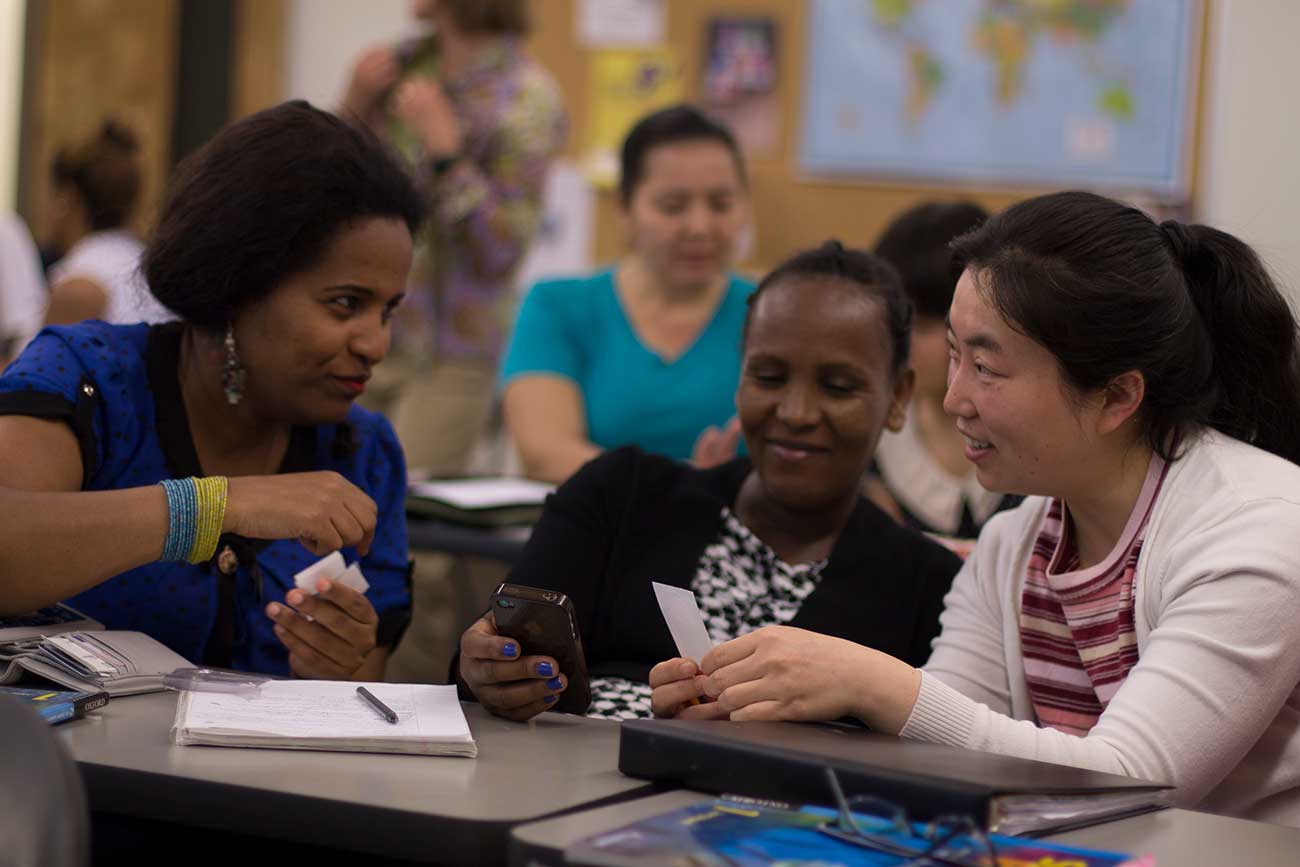 Shoreline Community College's Transitional Studies programs are here to support you to improve your English-language skills, get a high school diploma/GED, prepare for college-level work, or start career training now. No matter where you are in your learning or language level, we have the resources for you to transition to where you want to be!
Academic Support
Have questions? Let us help you!