Shoreline celebrates its 50th Anniversary
Shoreline is a community that has in many ways been defined by education and Shoreline Community College has been an integral part of the definition for 50 years.
"I'm very proud to be part of the heritage of this college and the communities it serves," said Cheryl Roberts, who on Aug. 1, 2014 took over as the school's ninth president. "I look forward to working with those communities to continue to serve their needs for the next 50 years and beyond."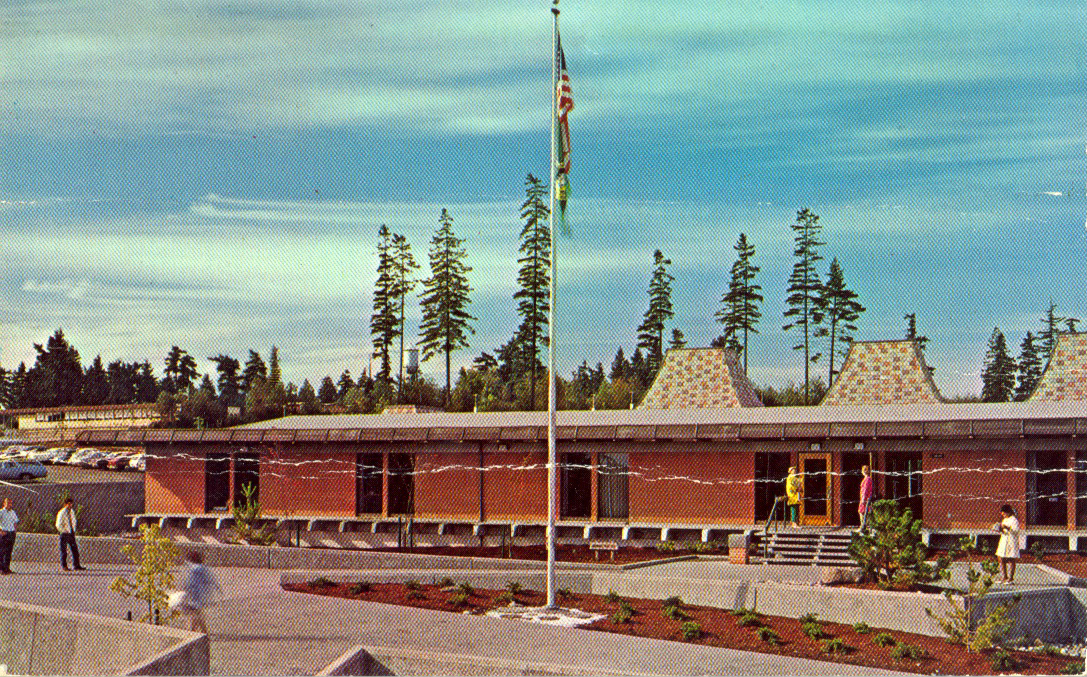 While the classes started in 1964 and the campus opened in 1965, planning began years before.
In early 1959, under the leadership of Ray W. Howard, then Superintendent of the Shoreline School District, the District Board of Directors and the administrative staff began to explore the feasibility of offering post-high school education in the district. A Citizens Advisory Committee was formed In March, 1960, to study the needs of the community and the structure and functions of a possible two-year college. Howard organized school district administrative staff to assist the committee.
The committee's report was submitted to the school board in October, 1961, with a strong recommendation that a community college offering the first two years of undergraduate college work and a technical-vocational program be established in the Shoreline area. With report in hand, the effort to create Shoreline Community College was on a fast track. Just months later, in January, 1962, the district took advantage of the state's extended secondary school provisions to offer some college-level courses. In March that same year, voters approved a levy and bond issue to provide the initial funding to buy a site and build a college.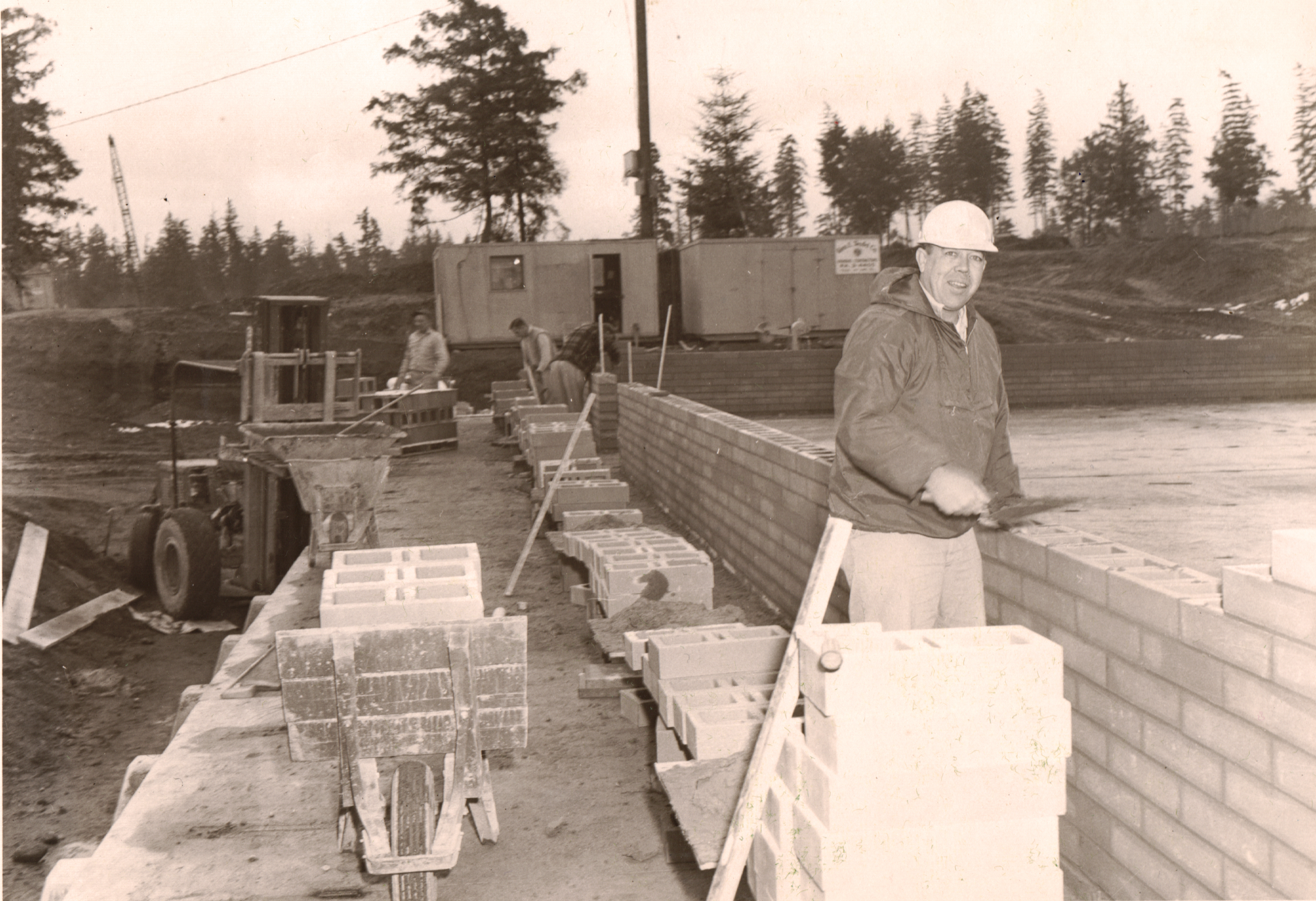 By May, 1962, the school district's application was submitted to the State Board of Education for authorization to establish a community college and a Master Plan Program was approved in November, 1962. The next summer, the State Board of Education granted authorization for Shoreline Community College and allocated $2.376 million in building funds and work began.
Not content to wait for the new campus, Shoreline Community College accepted 806 student applications and in January, 1964, began teaching classes in the evenings at Shoreline High School, now Shoreline Center.
In the fall of 1965, the new campus was ready for students.