Trustee Bio
Clara Pellham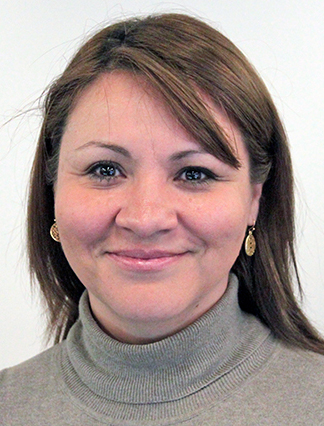 Trustee Clara Pellham was appointed to the Shoreline Community College Board of Trustees in February 2015 and reappointed in October 2015.
"I'm interested in serving on the board to help establish policies related to increasing the programs and services provided by the Community College to the youth in our community," Pellham says. "I've been very impressed with the mission the Shoreline Community College has developed, and would like to be part of establishing the goals and objectives necessary to successfully implement the programs that will help achieve the mission."
Trustee Pellham is a Senior Manager at Holland America Line. She earned a Hospitality and Tourism degree and Business certificate at Edmonds Community College and is a graduate of Nathan Hale High School in Seattle.