Presidential Search
Welcome to the 2021-22 Shoreline Community College Presidential Search!
The Shoreline Community College (SCC) Board of Trustees has launched a national search for the next president of Shoreline. Academic Search, Inc., a national search firm specializing in higher education, will assist with the presidential search process. This web page provides all information related to the position, process, progress, and more.
Announcements
Presidential Finalists
We are pleased to announce the four finalists of our Presidential Search.
Dr. Jack Kahn
Assistant Superintendent/Vice President of Instruction at Palomar College in San Marcos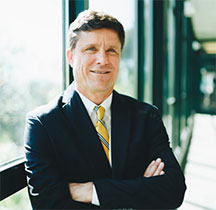 Dr. Kenneth Lawson
Vice President for Instruction, Skagit Valley College in Mt. Vernon, WA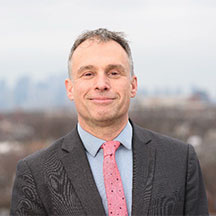 Dr. David Potash
President, Wilbur Wright College in Chicago, IL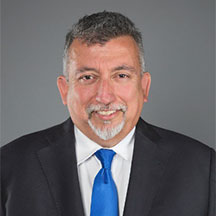 Dr. Christopher Villa
Past President, Portland Community College Rock Creek, Portland, OR
Each candidate will participate in a day of Zoom forums and interviews starting on Tuesday (February 15) with Dr. Villa, followed by Dr. Potash on Wednesday (February 16); Dr. Lawson on Thursday (February 17); and Dr. Kahn on Friday (February 18).
To learn more about the open forums and access the Zoom links, please see our recent announcement
Timeline
October 28, 2021 - Position profile posted for application
January 2, 2022 - Applications due for guaranteed consideration
February 1 - 2, 2022 - Semi-finalist interviews
February 15-18, 2022 - Finalist interviews
March 2022 - Board of Trustees select Shoreline Community College's next President
July 1, 2022 - Appointee assumes office