Shoreline is proud to host three days of film screenings for the 14th Annual Seattle Latino Film Festival (SLFF)! Join us October 12-14 at the Shoreline Community College Theater for screenings, special guests, and a community celebration!
SLFF Film Screenings
Film screenings will take place at the Shoreline Community College Theater (campus map). Tickets to the screenings held on October 12 through October 14 are available for purchase from slff.org. See information about specific film showings and tickets below.
Wednesday, October 12
The Sound of Violet
With special guests Allen Wolf (Director) and Cora Cleary (Lead Actress)
Synopsis: Desperate to find a wife, Shawn meets Violet and thinks she's his perfect soulmate, but his autism keeps him from realizing she's actually a prostitute. Based on the award-winning novel. View trailer
Country: USA
Screening Starts: 7pm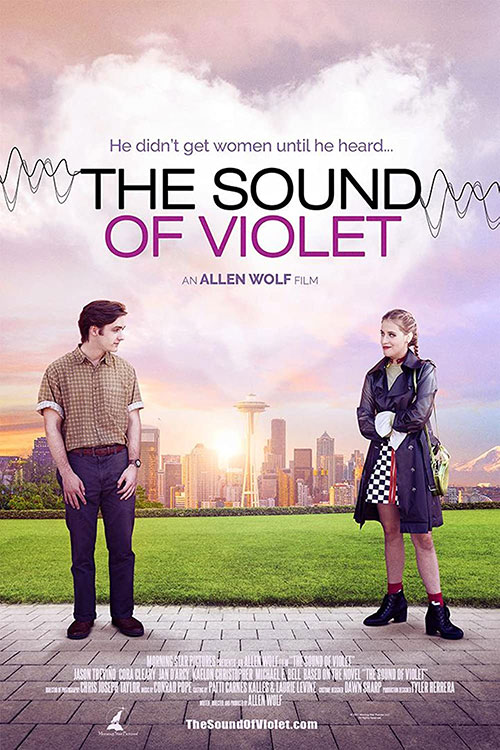 ---
Thursday, October 13
Another Orange (Short)
Synopsis: In a Santo Domingo neighborhood, a man is about to commit an unforgivable crime. Multiple events will collide. A middle-aged woman walks back home after grocery shopping, a fruit seller chants Christian words as he rides his loaded tricycle, and the suspect drives desperately in the direction of his target.
Country: Dominican Republic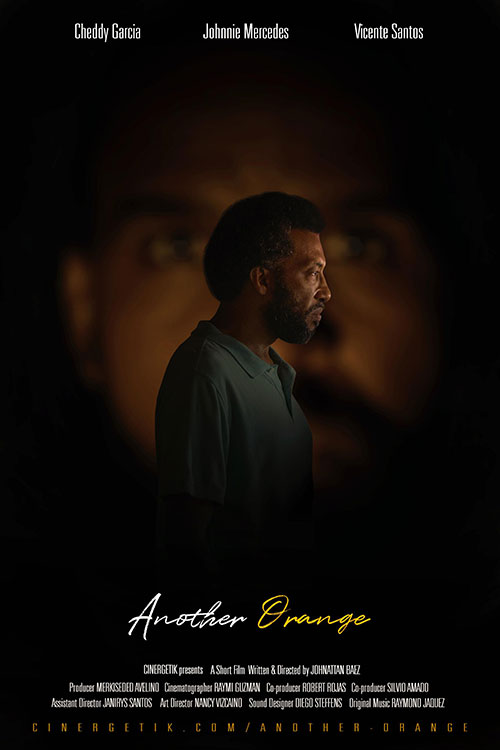 Heavier Than Water (Más Que El Agua)
Synopsis: Nicolás has been in the cannabis business since he was a teenager. He has managed to create an underworld around him in which he seems to be in control of everything, but it is time to remove his brother from the business if he wants it to progress in a society that is increasingly hostile to people like them. Getting him a job at his former partner's restaurant seems like the best alternative. But her refusal to allow any of them to be close to her family and daughter, her brother's rebellion to follow the path that he wants to trace for him and a small mistake from his close past will put him in a situation that he never imagined. Without knowing it, he will gradually collapse everything he has built and take both families behind him.
Country: Dominican Republic
Screening Starts: 7pm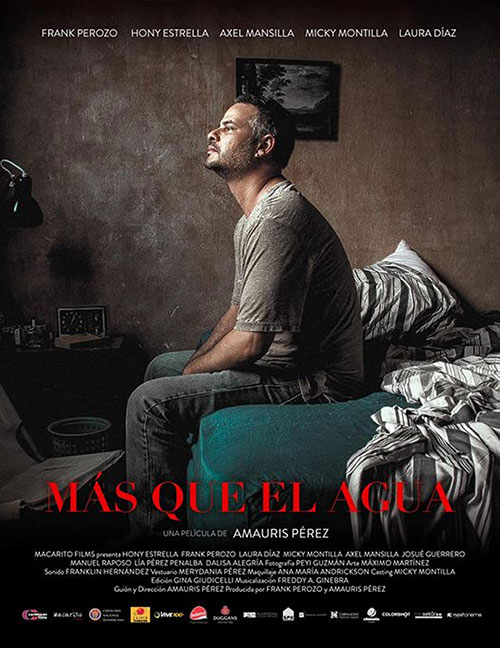 ---
Friday, October 14
When Spirits Dance (Short Documentary)
Synopsis: For performing arts teacher Christopher Sandoval (Rio Grande Valley 2014), teaching Day of the Dead is not only about cultural identity, but also an opportunity to foster civic engagement in his students. "We're here," he says, "to open minds in our classroom through culturally responsive teaching, so our children could walk out being more successful and more responsible citizens of this country and of their community.
Country: USA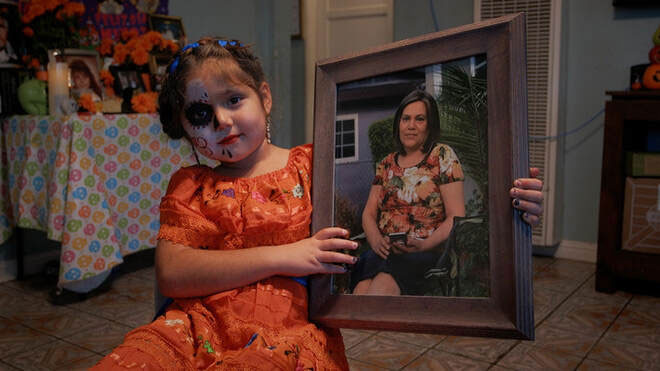 Oaxacalifornia: El Regreso
Synopsis: Twenty-five years ago we met the Mejía family, from Mexico living in the United States, as they traveled to Mexico with their American children. This film finds us in the present, meeting the new generation of Mejías as they make the trip once again. What remains the same, did their dreams come true? Oaxacalifornia: The Return explores notions of family and home, and how fast identity and cultural alliances can shift in a single generation. View trailer
Country: Mexico, USA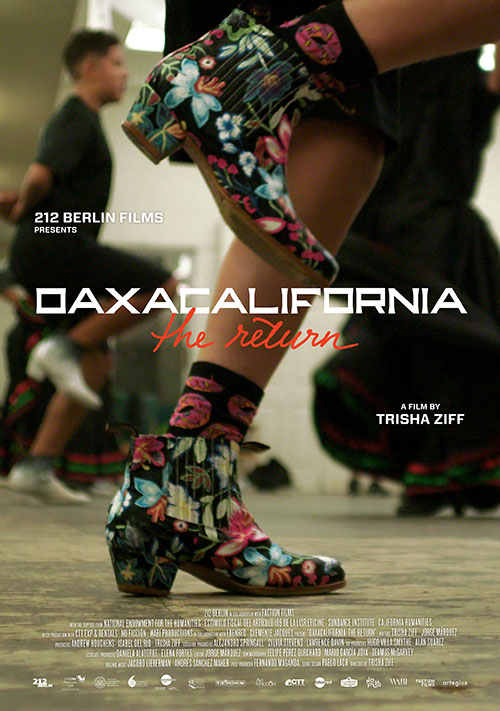 A community celebration will be held with a screening of these films, with special guest Trisha Ziff (Director of Oaxacalifornia: El Regreso) in attendance. Performance by Folklore Oaxaqueno.
Doors Open: 6:30pm
Screening Starts: 7pm