Shoreline Community College is pleased to announce the return of the Seattle International Film Festival! As SIFF's most northern venue, community members and Shoreline students and staff have had the wonderful opportunity to see film screenings, interact with directors, producers, and actors, and learn from Q&A sessions.
Opening Night Fundraiser
Join us at the SIFF Opening Night Fundraiser to benefit the Performing Arts and Digital Filmmaking Scholarship, awarded to students each year by the Shoreline Community College Foundation.
Opening Night Fundraiser tickets are $75, which include drinks, appetizers, and the screening of our Opening Night film, The Duke.
Date: April 15, 2022
Time: 5:30 - 7:00PM (screening begins at 7:00PM)
Location: Shoreline Community College Theater Lobby (campus map)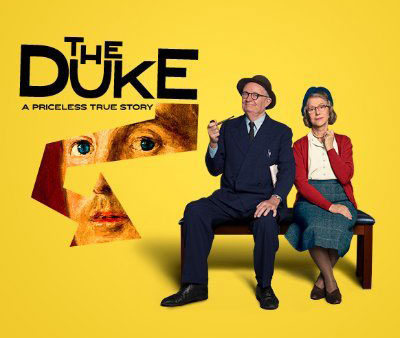 Silver Sponsor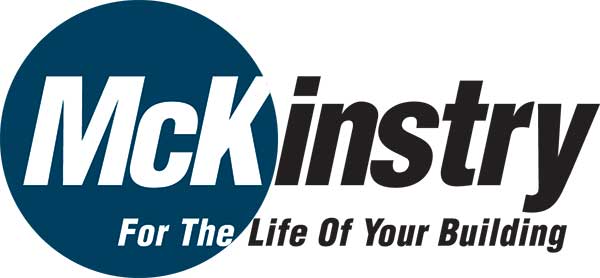 SIFF Film Screenings
April 15 - 21, 2022
Film screenings will take place at the Shoreline Community College Theater. Tickets to the screenings held on April 16 through April 21 are available for purchase from siff.net. See information about specific film showings below.
Showtimes
Friday, April 15
Saturday, April 16
Sunday, April 17
Monday, April 18
Tuesday, April 19
Wednesday, April 20
Thursday, April 21