Reimagine Possible: Don't defer your dreams!
Start online now, come to campus when it's safe to do so. Shoreline offers you certainty in this time of global uncertainty. Get started today!
Request Information
Apply to Shoreline
5 Reasons To Study at Shoreline Community College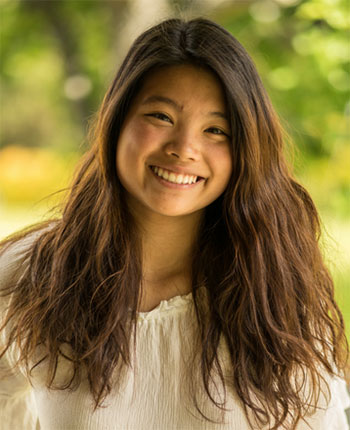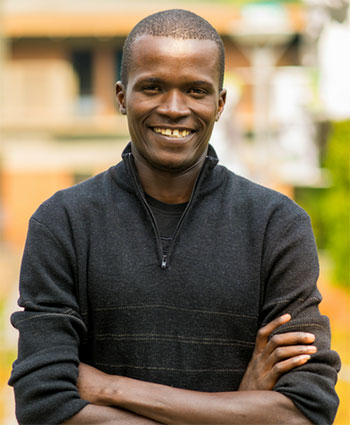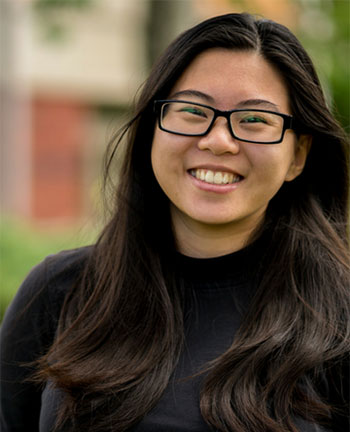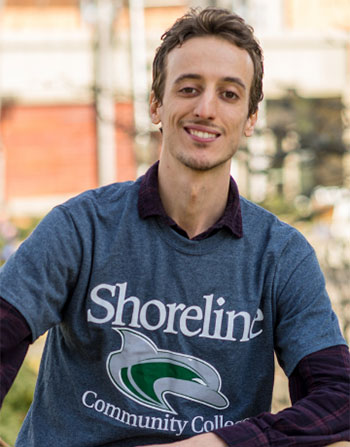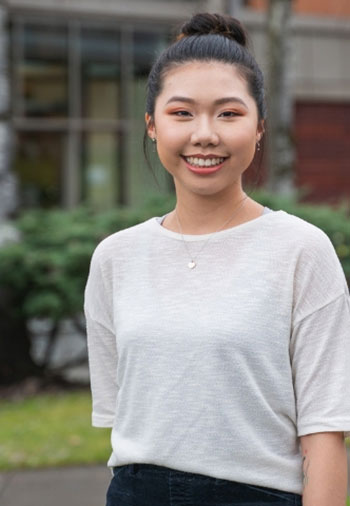 Join us on Social Media
Contact Us
Current Students
Advising & F-1 immigration services are both offering online video appointments upon request.
Advising
Email

Phone
F-1 Immigration (email one or both)
Email

Email