International High School Completion
High School & College are combined
High School Completion at Shoreline provides an alternative way to complete high school and get ahead in your degree. Through this program, students complete dual-credit courses to receive both a high school diploma and a two-year college associate degree.
There are many benefits to combining your high school degree with your associate degree. Through High School Completion Plus you will:
Get ahead - Students start college earlier and receive both a high school diploma and their associate degree in two years rather than the traditional four years
Save money - Students earn both a high school diploma and an associate degree for the same price as an associate degree
Prepare for transfer - Students earn transferable credit and prepare to transfer to top tier universities such as University of Washington, UC Berkeley, and University of Minnesota
Bypass application requirements - As a transfer student, you can skip taking the SATs and ACTs when applying to four-year universities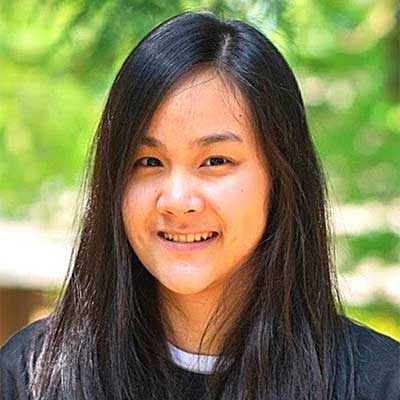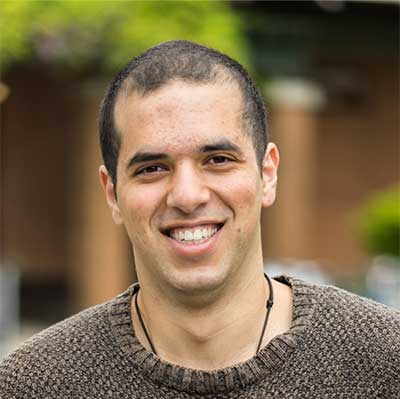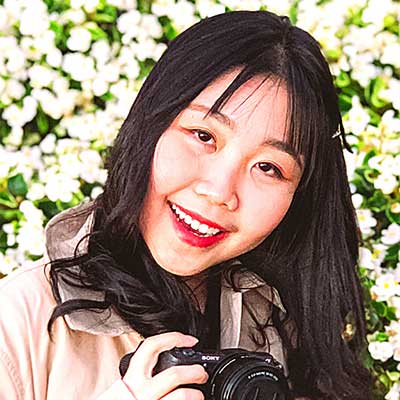 Eligibility
Students must meet the following requirements in order to participate in this program:
Be at least 16 years old by the start of new student orientation
Have strong academic standing - preference is given to students with a B average or above
Completed the equivalent of U.S. 9th grade
Shoreline does not require international students to take an English proficiency exam before admission. However, if you have taken if you have taken one of English proficiency exams that we accept, please submit a copy of your score report with your application.
If you have not already taken an English proficiency exam, you may take our on-campus placement tests during orientation. The test results are used to place students in classes that will be appropriate for their English and math skill levels.
Students who place in the higher levels of Shoreline's ESL program are able to begin taking college classes in combination with their ESL classes, and the highest scoring students may place directly into academic level classes.
Please note that the actual length of time a student will need to complete the associate's degree and the HSC program depends on the student's English and math abilities at the time of enrollment, as well as the actual number of credits taken each quarter.
Get Started
Apply today to get started! The application takes 20 minutes and you can complete it entirely online.
Other High School Equivalency Options
The High School Completion Plus Program is not the only option for international students to complete high school while attending Shoreline. Learn more about alternative options below.
GED
GED is an alternative to the US high school diploma. Students can take classes that prepare them for the U.S. General Education Development Test or GED. Students receive certification of U.S. high school-level academic skills. Please note that students must reside in Shoreline, WA to qualify for this option.
Automatic High School Diploma
An Automatic High School Diploma gives students the option of automatically receiving a Washington state high school diploma when they complete their associate degree. Please note that this particular option may limit the 2+2 option for students transferring to certain universities. If you would like more information, please contact International Advising.
Have questions? Unsure which option to choose? Contact us!
Contact Us
International Education
Location

PUB (9000) Building, Room 9302

Email

Phone

WhatsApp