International Student Advising
Advising Hours: Fall Quarter
Advising Office Hours Schedule, October 18-22
October 18: 2:00-4:00 p.m. (Jessica & John)
October 19: 8:00-10:00 a.m. (Cynthia & Jessica)
October 20: 4:00-6:00 p.m. (Cynthia & Ginger)
October 21: 8:00-10:00 a.m. (Ginger & John)
October 22: no advising
Enter the Zoom Waiting Room for Advising Office Hours.
Get advising help about: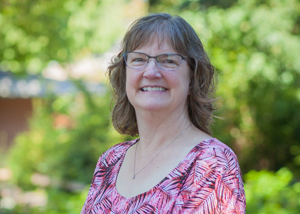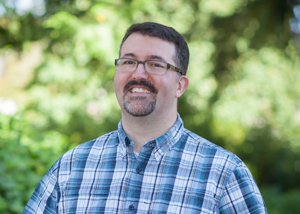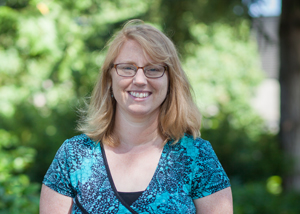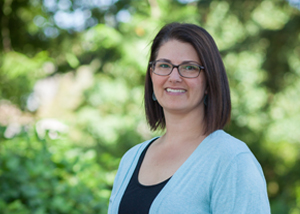 International Student Academic Advisors are faculty advisors who help students make important decisions about their academic and future career plans. Our advisors have all lived or traveled overseas, and know what it feels like to experience a new language and culture.
By working with an advisor, students are able to make the connection between their academic interests, degree requirements, and career opportunities. Advisors can also help students learn more about U.S. culture and the Seattle area.
Students can make an appointment to meet with an advisor or see an advisor at express advising, which does not require an appointment. Learn about what you can do in appointments and express advising below.
Express Advising
Drop or change class
Have I-20 signed
Submit paperwork
Other quick questions
Appointments
Academic planning
Transfer planning
Personal issues
Contact Us
International Education
Location

PUB (9000) Building, Room 9302

Email

Phone

WhatsApp
Important Dates
Fall Quarter 2021
Orientation Begins: Sept. 20
First day of classes: Sept. 29
Final exams end: Dec. 16

Winter Quarter 2022
Orientation Begins: Jan. 3
First day of classes: Jan. 10
Final exams end: March 25

Spring Quarter 2022
Orientation Begins: March 28
First day of classes: April 4
Final exams end: June 17