International Academic Advising
International Academic Advisors are faculty advisors who help students make important decisions about their academic and future career plans. By working with an advisor, students are able to make the connection between their academic interests, degree requirements, and career opportunities.
Our advisors can:
Connect with an advisor
During Drop-in Advising, students can drop or change classes, submit paperwork, submit requests (vacation quarter, reduced course load), and are able to ask urgent questions that cannot wait for an appointment.
Drop-in Advising Hours, May 29-June 2:
May 29: Memorial Day Holiday, campus closed
May 30 (Zoom): 9:00-11:00 a.m. (John)
May 31 (In-Person, PUB 9302): 1:00-3:00 p.m. (John & Ginger)
June 1 (Zoom): 9:00-11:00 a.m. (John & Ginger)
June 2: no advising
Enter the Zoom waiting room for Drop-in Advising
Check in at PUB 9302 International Education front desk for in-person Advising.
Appointments are posted each Wednesday by 6:00 PM for the following week. If you do not see any appointments available for your advisor, it means that their appointments are full or that they are out of the office. You can check other advisors' appointments by clicking on the International Education tile in Starfish.
Topics such as academic planning, transfer planning, personal issues, academic status, and more can be discussed during a scheduled appointment with an advisor. Follow the instructions below to schedule an appointment:
Current or returning students
Students who have attended Shoreline within the last six (6) years should log into Starfish, our online advising portal, with your Shoreline Network Account username and password and schedule an appointment with your advisor.
New students
If you are a new Shoreline student for the upcoming quarter, you will register for classes during Orientation. You will receive information about Orientation and advising about 1-2 weeks prior to Orientation.
Prospective students
If you are interested in attending Shoreline, please email international@shoreline.edu, contact us on WhatsApp at 1 (206) 209-8146, or call the International Education Department at (206) 546-4697.
Prospective Students
If you are interested in attending Shoreline, please email international@shoreline.edu and a member of our team will respond within the next business day.
Current Students
All current international students are welcome to email ieadvisors@shoreline.edu. A member of our advising team will get back to you as soon as possible.
Meet our advisors
Our advisors have all lived or traveled overseas, and know what it feels like to experience a new language and culture. We are excited to work with you and help you grow at Shoreline!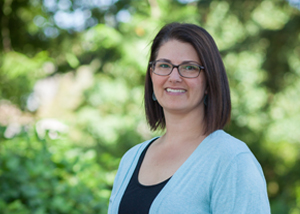 Jessica Galan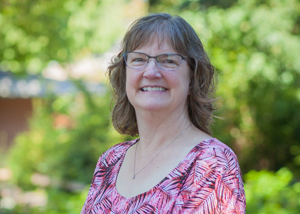 Cynthia Okawara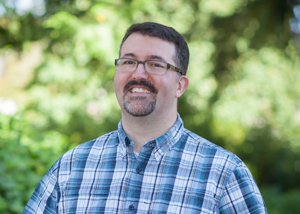 John Tankersley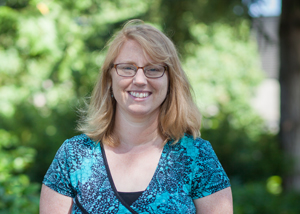 Ginger Villanueva
Contact Us
International Academic Advising
Location

PUB (9000) Building, 9302

Email

Phone

Hours

Monday - Thursday
8am - 5pm PT
Friday
8am - 4:30pm PT