Continuing Education
Continuing Education is an open learning community that offers affordable, non‑credit courses for those who are interested in short‑term personal enrichment and professional development opportunities.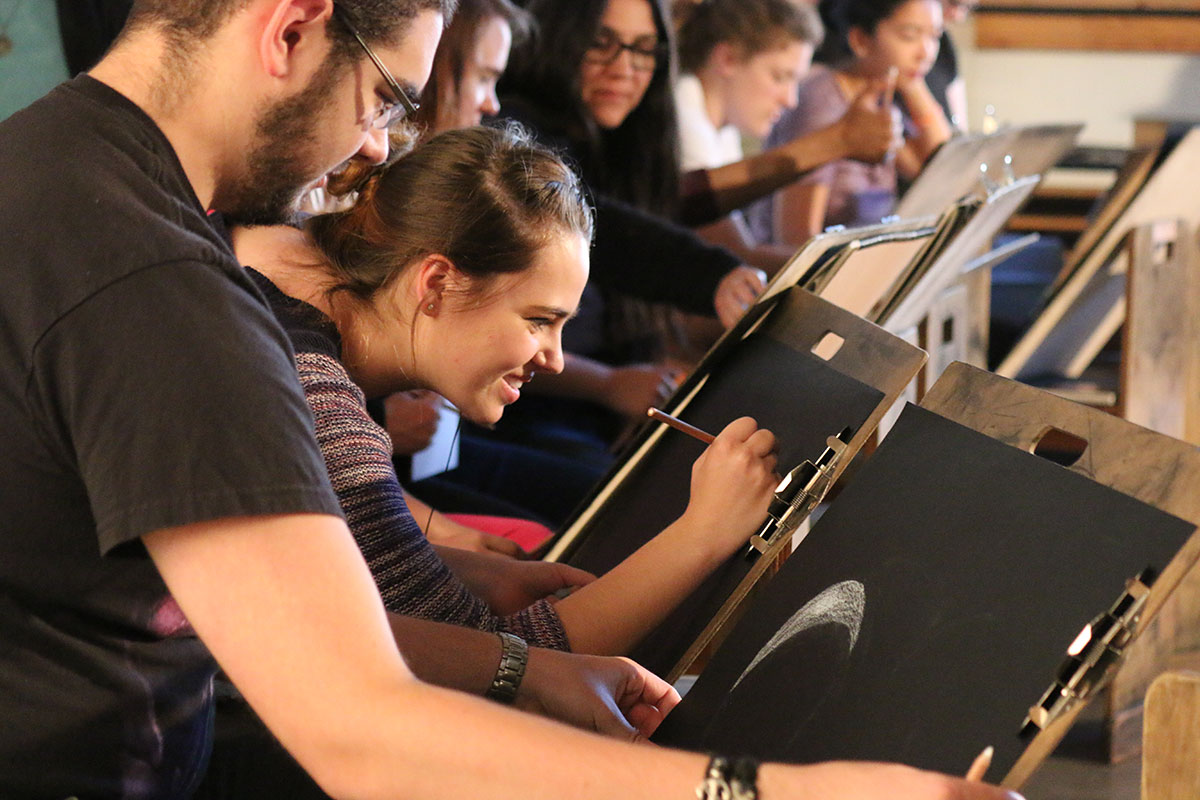 Lifelong Learning
Expand your knowledge, explore a longtime interest, and meet new people. Whether you're interested in finding a new hobby or meeting a professional goal, we have something for everyone! Learn about our options below and choose from a variety of courses taught by passionate educators and subject matter experts.
Personal Enrichment
Explore a longtime personal interest or develop a new hobby
Offered during weeknights or weekends
Taught in-person on Shoreline's campus or live online using Zoom
Classes begin throughout each quarter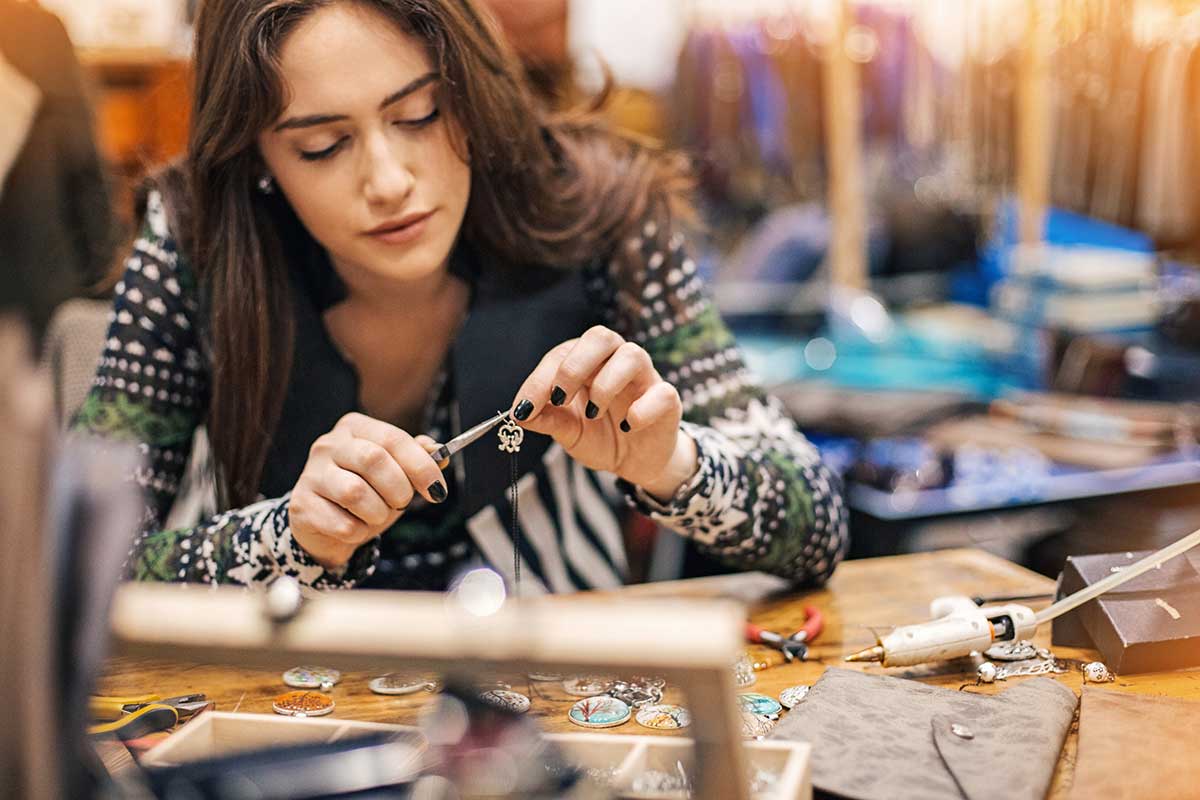 Featured Classes:
Blank Page Blues
Building a Mystery Novel
Digital SLR Photography for Beginners
Food and Wine: Neurology of Taste and Smell
Launch your Side Hustle
Leveraging LinkedIn
Moving to Windows 11
Creating Backyard Wildlife Habitats
See all personal enrichment courses Download our Winter 2022 Catalog
Professional Development
Prepare for industry certification, explore a new career, or practice for a standardized exam
Online only
Instructor-led and self-paced options available
Most classes begin every six weeks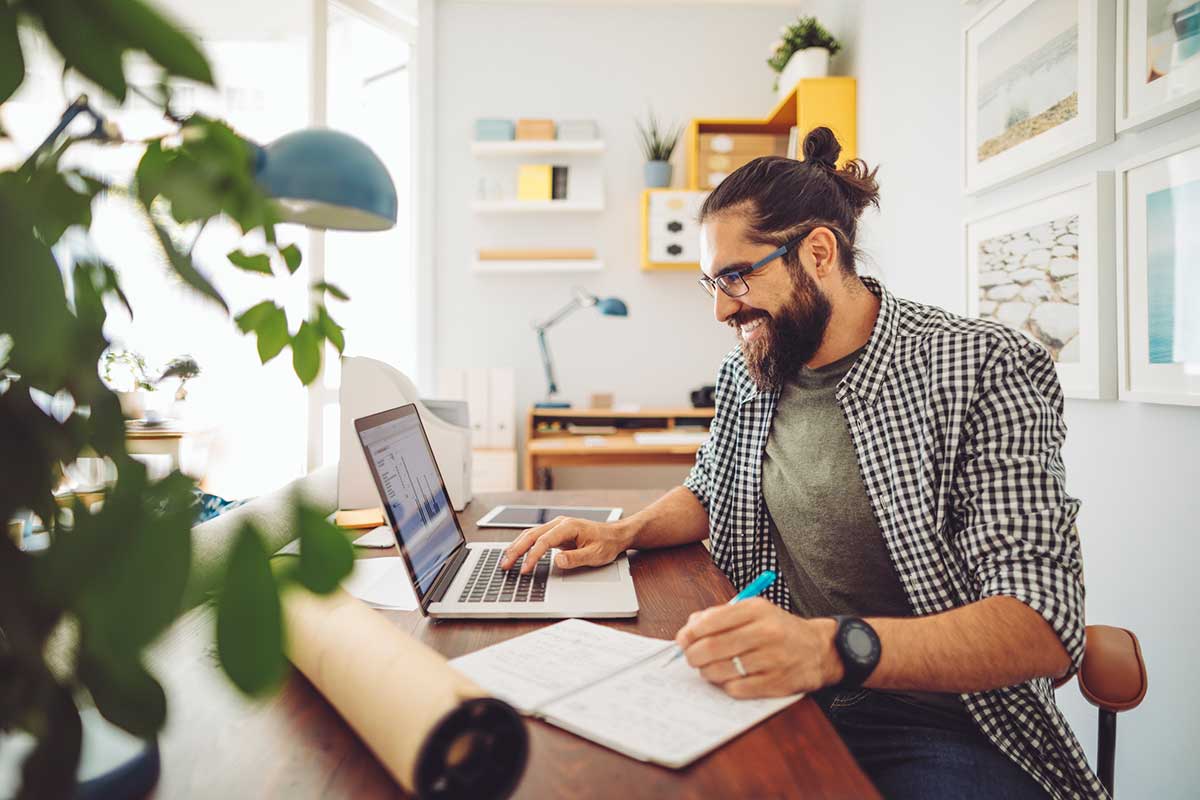 Featured Classes:
A to Z Grant Writing
AutoCAD 2021 Certified User
CCA Medical Coding and Billing
Certified Paralegal
GRE Prep Series
HVAC/R Certified Technician
Introduction to Python 3 Programming
Veterinary Assistant Series
Explore all professional development courses
Virtual STEAM Classes for Kids
Launch your creativity with Black Rocket!
We're partnering with Black Rocket to offer creative online computing classes this Fall, Winter and Spring 2022. Every student will be empowered to be creative and bring their ideas to life from concept to creation! Classes are designed for kids between 8 and 14 years old and scheduled for 6 sessions. Camp registration opens December 1st, but you can still register for fall classes now.
Clock Hours for Educators
OSPI Professional Development
Shoreline Community College offers continuing education clock hours for teachers and educators. Pay a $15 fee once per quarter and earn clock hours for any courses taken during that quarter.
Can't find what you're looking for? Contact Us!