Continuing Education
Continuing Education is an open learning community that offers affordable, non‑credit courses for those who are interested in short‑term personal enrichment and professional development opportunities.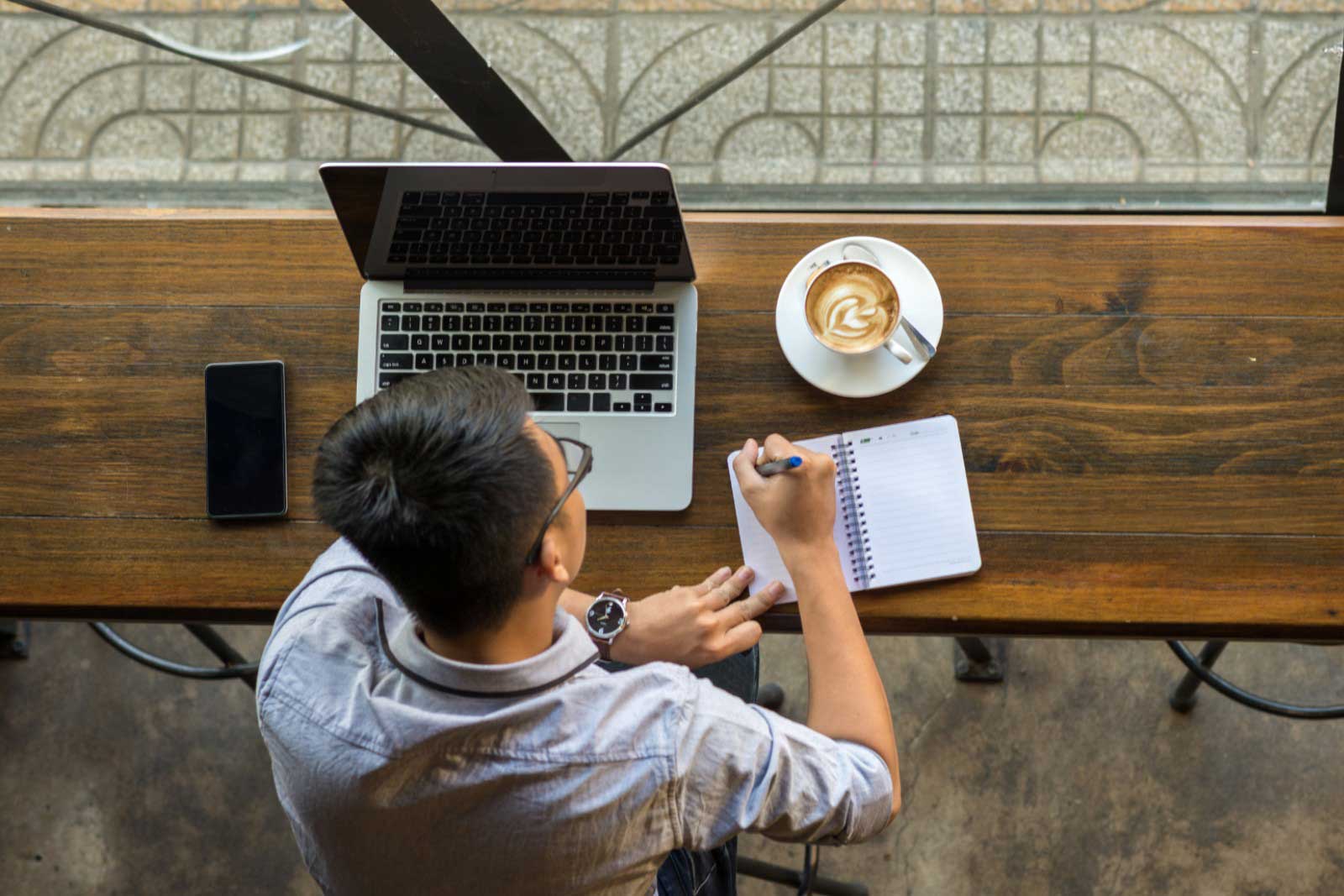 Personal Enrichment
Continuing Education offers a number of fun and flexible personal enrichment courses taught by experienced instructors. Classes are held online or on evenings and weekends to accommodate your busy schedule. Explore a new hobby, meet a personal goal, or find your next passion project with us! Some of our courses include:
Comedy & Storytelling in These Strange Times
Digitial SLR Photography for Beginners
Italian Through Art
Project Management for Non-Project Managers
Self-Healing Qigong
The African American Experience Through Film
The Interprofessional Practice of Law Enforcement and Social Work
Professional Development
The Continuing Education program partners with Ed2Go to offer online professional development courses throughout the year. Courses are led by expert educators and are affordable, convenient, and geared to you. With hundreds of offerings starting monthly, you can prepare for industry certification or start a new career from the comfort of your couch! Some of our courses include:
A to Z Grantwriting Series
Accounting Fundamentals Series
GRE Prep Series
Java Programming Series
Speed Spanish
SQL Series
Veterinary Assistant
Professional Development Series
The Interprofessional Practice of Law Enforcement and Social Work
This innovative workshop is designed for mental health professionals and other non-sworn individuals working within or alongside the criminal justice system.
Can't find what you're looking for? Contact Us!
Continuing Education
Email

Phone

Hours

Monday - Thursday
8am - 4:30pm
Friday - Sunday
Closed