Seattle AIDS Walk
Center for Service-Learning
PUB, Room 9302
Phone: (206) 533-6690
Email: csl@shoreline.edu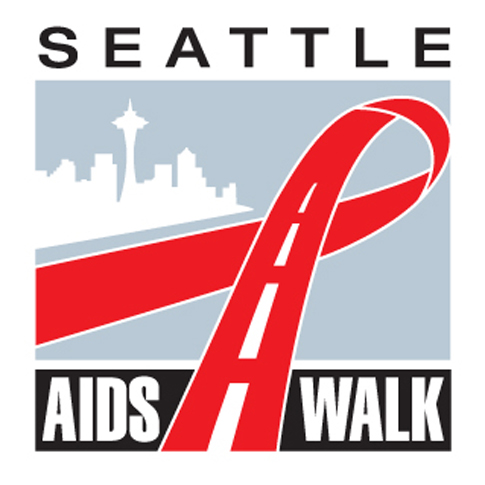 Still time to boost Team Shoreline!
The 2013 Seattle AIDS Walk was a fun and successful event!
To date we have raised $155 and had three wonderful ladies from Student Leadership represent us in the walk on Saturday! But we can do better!
Even though the event has passed, donations to the walk are still welcome! Just visit the Team Shoreline page to give and make a difference in the fight against AIDS!!! Help AIDS become extinct and get involved in a great cause!