Professional Technical Programs
Train for in‑demand jobs or enhance skills for your next career step
Ask Questions
Find Funding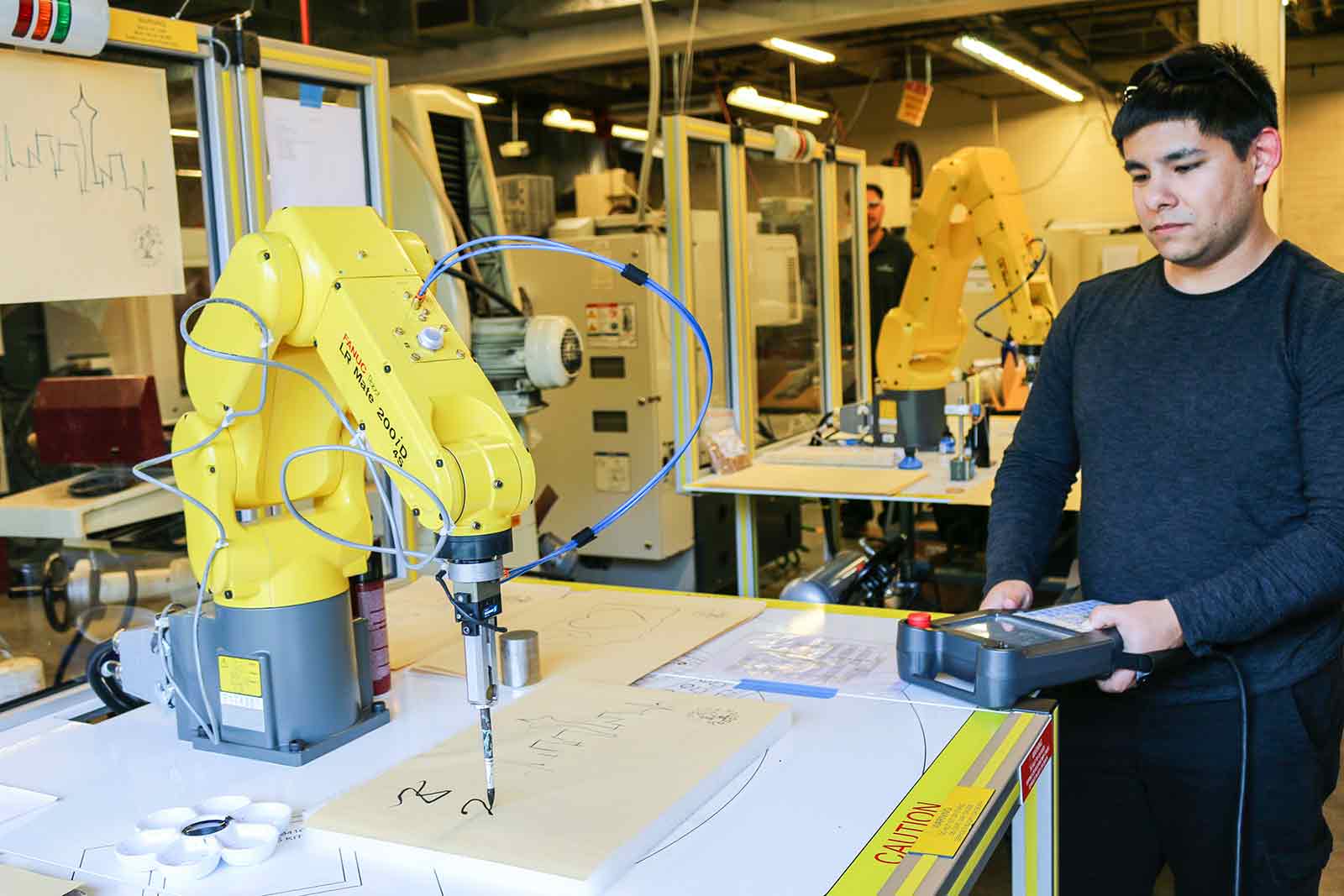 From 10-week certificates to two-year associate degrees, professional-technical training gives you the skills you need to enter a job in a specific field or update your on-the-job knowledge.
Features
Affordable: Multiple grant and scholarship funds (including worker retraining) mean many programs are low- or no-cost to qualifying students
Focused learning: Dive right into skills in your chosen field in a supportive environment
Industry-led expertise: Learn from faculty who have real-world experience, with coursework guided by an advisory board of industry experts
Convenient: Flexible schedules and online options, with long- and short-term programs tailored to your needs
Shoreline graduates are routinely recruited by local businesses, including Microsoft, Tesla, and Fred Hutchinson Cancer Research Center, among others.
Programs
Workforce Funding Available
Special career training funds are available and may provide free or reduced tuition to students who qualify. Connect with the Workforce Education department to learn more.