Institutional Partners
Shoreline Community College works with institutions around the world to develop mutually beneficial partnerships that promote international educational exchange.
For more information on the benefits of becoming a partner institution, contact the Executive Director for International Education, Samira Pardanani, at spardana@shoreline.edu.
Our institutional partners include: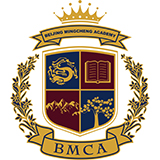 北京明诚外国语学校
Beijing Mingcheng Academy, Beijing, China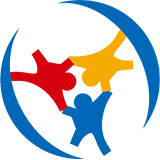 北京弘睿博通国际教育科技有限公司
Beijing Universal Education & Technology Co.,Ltd.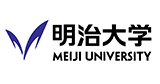 明治大学
Meiji University, Tokyo, Japan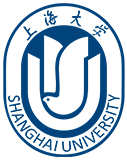 上海大学
Shanghai University, Shanghai, China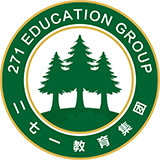 山东271教育集团
271 Education Group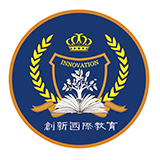 北京创新前沿教育咨询服务中心
Beijing Innovation-Frontier Educational Consultant Services Center, Beijing, China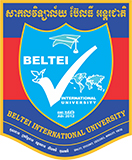 សាកលវិទ្យាល័យ ប៊ែលធី អន្តរជាតិ
BELTEI International University, Phnom Penh, Cambodia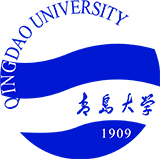 青岛大学
Qingdao University, Qingdao, China

トラジャル ホスピタリティ 専‍門‍学‍校
Trajal Hospitality College (TJHC)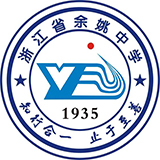 余姚中学
Yuyao High School, Yuyao, China