Notice

 

We value your feedback

Share your ideas and recommendations about what topics we should address in future events by taking a brief survey.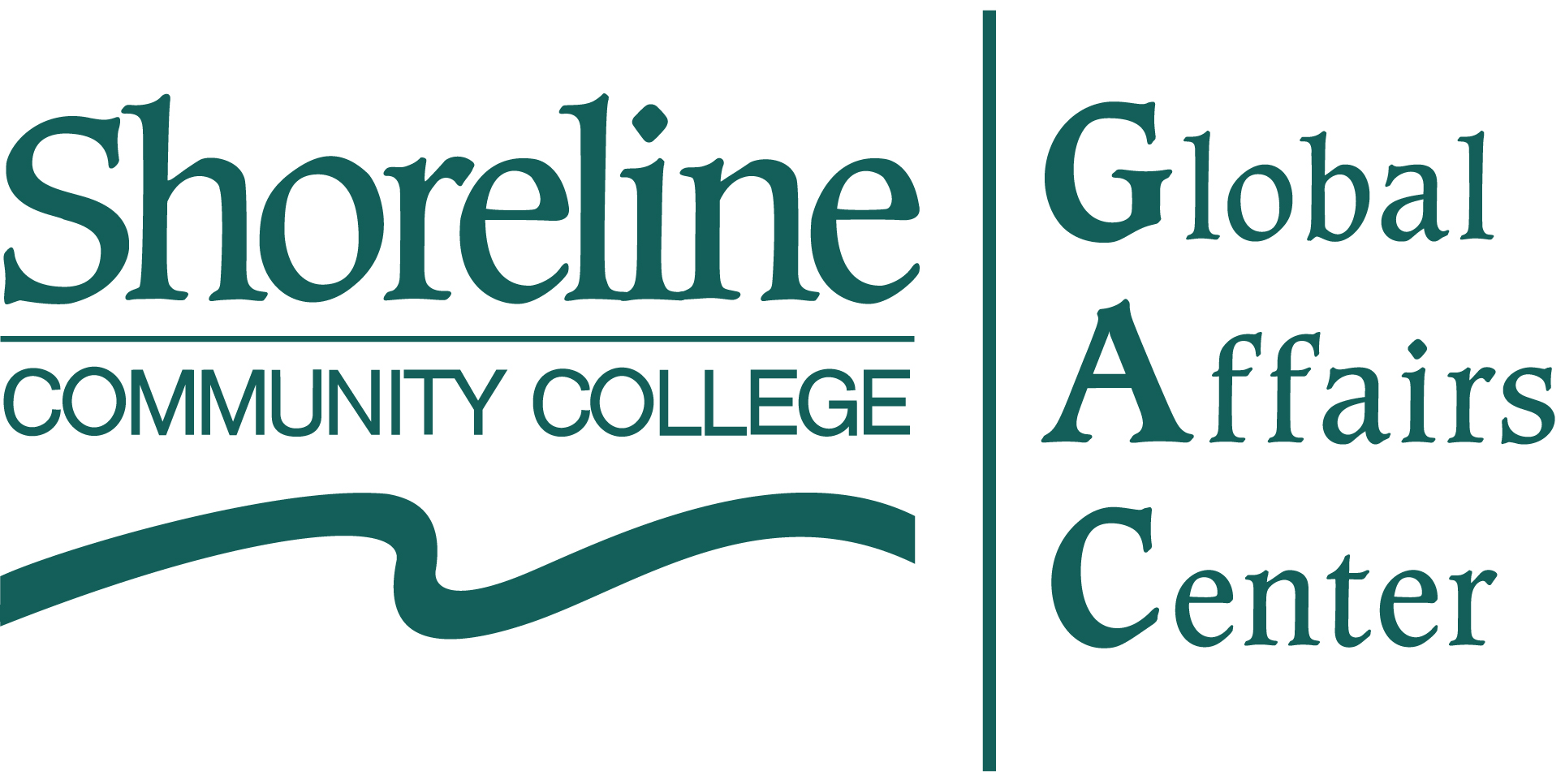 Contact Us
206-533-6750
Join our Contact List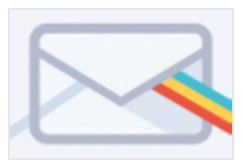 Events
Calendars of other organizations:
The Global Affairs Center develops programs that encourage awareness, critical thinking and engagement regarding global issues in order to promote transnational and inter-cultural understanding.
What we do
SYMPOSIUMS
Evening events focusing on a particular theme.
GLOBAL EYES


Events showcasing the international experience of students, college employees and community members, as well as discussion of breaking news.
Supporting the Global Affairs Center
Attendance at most events is free, but that does not mean there are no costs. We rely on the support of people like you. Please make a contribution to support GAC's work today!