Science / Mathematics / Engineering

Program Information
The Science Division seeks to inspire an attitude of discovery, critical thinking, lifelong learning, and inquiry in the science, math, and technological fields. The Division believes that a broad array of transfer and technical courses are necessary to serve the diverse requirements of the community. It continues to explore, develop, and modify programs and courses to help students develop skills, take ownership of scientific concepts, and build a foundation on which to make lifelong decisions and contributions relating to careers and as members of the community.
---
Watch Video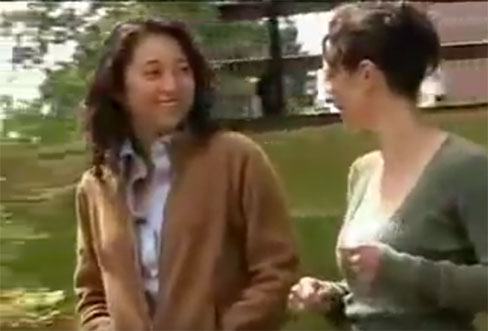 Boldly Going Where You've Never Gone
Science Professor Stephanie Diemel talks with student Monica Yu.
Transfer Programs
Professional Technical Programs
Science Summer Camps 2018
As a student at SCC, you will have the opportunity to interact directly with our outstanding, award-winning faculty who are interested in your education goals. Our faculty are also your advisors and are available to answer your questions. Click on the department/program name at left for more details of each program and faculty contact information.
---
ICRC
The Intercollege Relations Commission (ICRC) is a voluntary association of institutions in the State of Washington which are accredited by the Northwest Association of Schools and Colleges. Representatives are appointed by the President of the various postsecondary educational institutions and by the directors of the State Board for Community and Technical Colleges and the Higher Education Coordinating Board. ICRC Handbook
*Shoreline Community College is considering a sole source purchase of the Leica EZ4 Dissecting Microscope and Accessories.