Dental Clinic
Dental Clinic Update
The Shoreline Dental Hygiene Program will be partnering with and moving to the University of Washington School of Dentistry in June 2021.
The Shoreline clinic will remain open and will continue to take appointments until June 14th, 2021. Please read our Important Notice to Patients before booking your appointment. We look forward to serving you!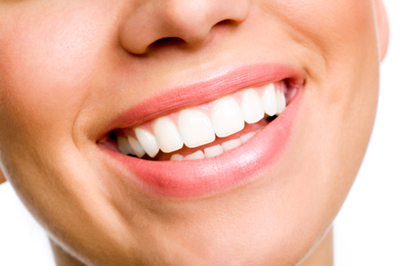 The clinic is a self-supporting non-profit facility run by college staff and students. First and second year students provide quality care with direct supervision from registered dental hygienists and licensed dentists.
If you meet our students' educational requirements, we'd be happy to serve you! We can provide exams, x-rays, cleanings, and minor fillings. We provide these services to patients age 4 and up. (Sorry, we do not provide extractions, crowns, root canals, bridge work, dentures or braces, but we can refer you for these services.)
Please Note: The educational environment contains multiple latex products and exposure to potential blood borne pathogens and that all treatment conforms to current infection control standards as designated by Centers for Disease Control (CDC) and the United States Occupational Safety and Health Administration (OSHA).
First Appointment
The first appointment for adults will be a screening examination, which may include x-ray films and a dentist's examination. If accepted for treatment and depending on students' needs, additional appointments may be scheduled. These appointments may last 2-4 hours.
Children ages 4-17 are also eligible for treatment and do not go through the screening process. Their exams, x-rays and cleanings are usually completed in one appointment.
Please Note: All accepted patients may not be appointed.
We are sorry that our clinic is unable to treat dental emergencies; for reduced cost urgent dental care options, check out Washington Information Network's Dental Care listings.