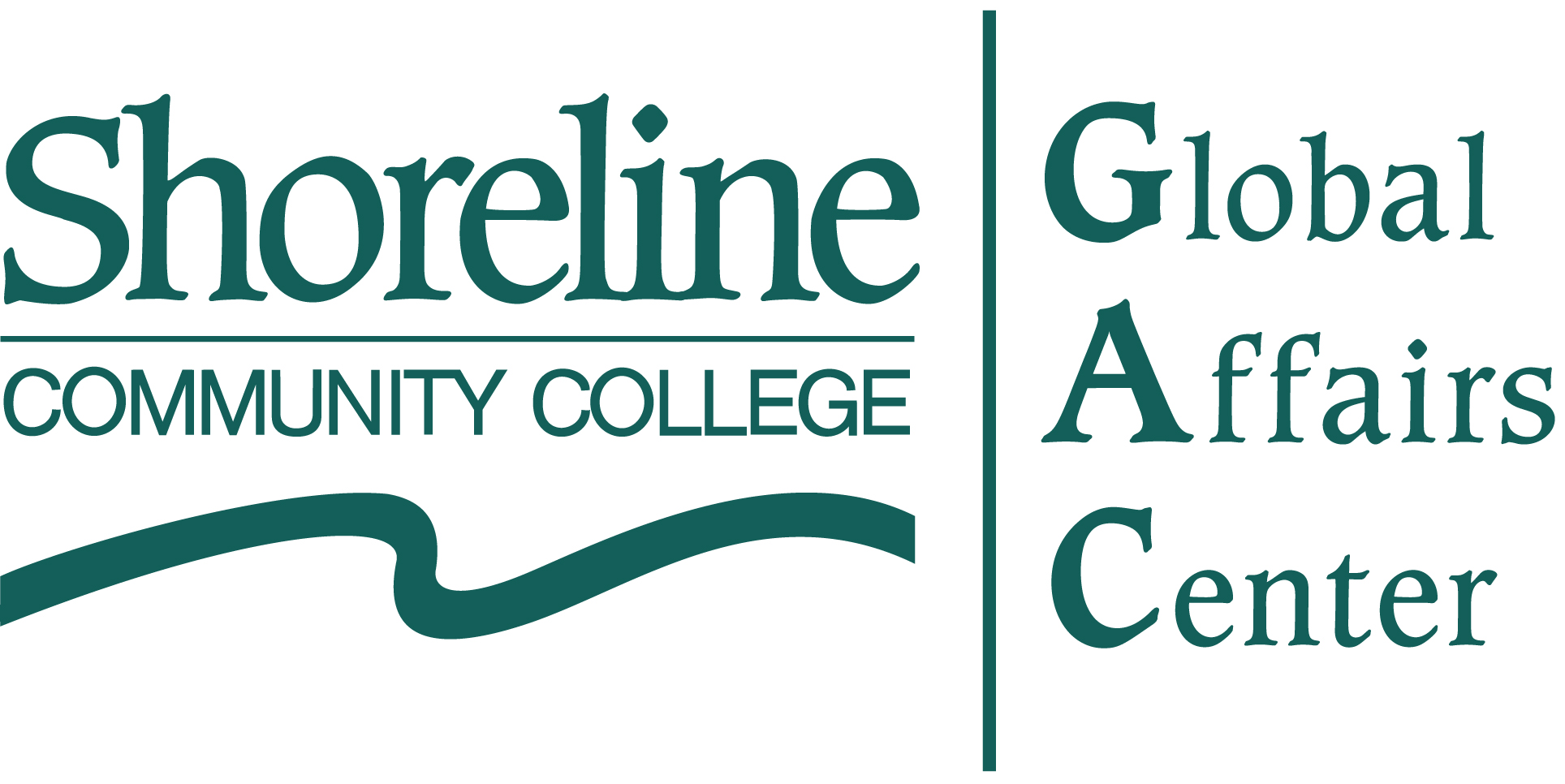 Contact Us
Global Affairs Center
Shoreline Community College
16101 Greenwood Ave. N.
Shoreline, WA 98133
206-533-6750
Join our Email List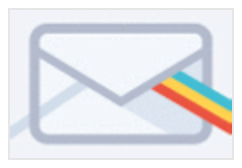 The Global Affairs Center is a Shoreline hub for encouraging critical thinking, dialog and engagement on global issues. GAC programs promote awareness and intercultural understanding among students, college employees, and community members.
Please send the following to us at gac@shoreline.edu: your name, email address, mailing address (if a non-U.S. address, include mailing info in proper format) and phone number(s).
Membership in the GAC and attendance at most GAC events is free, but that does not mean there are no costs. We rely on the voluntary support of people like you. If you are able to provide your support, please make a contribution to the Shoreline Community College Foundation on behalf of the GAC. Be sure to indicate that your donation is to support the work of the Global Affairs Center by writing SCC Foundation/GAC on your check or credit card donation gift designation. Thank you!
Which GAC programs have been especially valuable to you? Are there other topics that you would like to see us address? Are there other programming considerations, such as days of the week and time of day, that make it difficult for you to attend our events? Send your comments to gac@shoreline.edu.