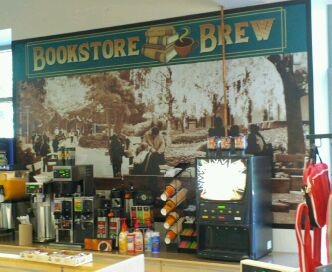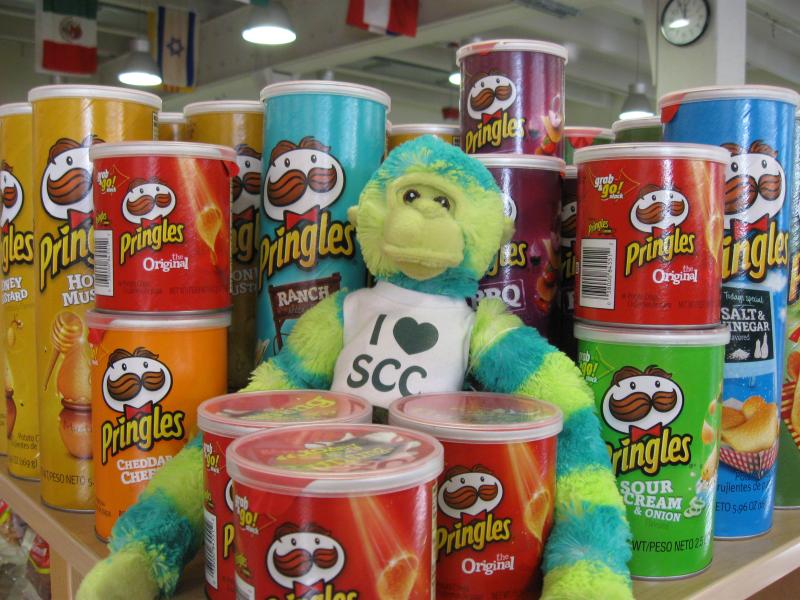 The Bookstore is more than a place to buy your textbooks. Come to the Bookstore for a wide variety of snacks, candy and drinks. We offer general merchandise for school, office and home plus fun and unique gift items. The Bookstore is the place to come for T-shirts and sweatshirts as well as other Shoreline logo products.
We offer a rental option on over 60 percent of textbooks we sell. To rent, we need a current SCC student ID and a Visa or Mastercard credit card (not debit).  We do not accept American Express or Discover cards. Rentals are due back the Monday after finals.
Ever wonder what to do with your books after the quarter? Consider "Buy Back."  At the beginning and end of each quarter a representative from Nebraska Book Company (NBC)  is available to scan your used textbook to see if it is still a needed textbook in the college market. If so, you can get money back! NBC only requires your student ID or copy of a current transcript. 
 – Summer Quarter 2015 textbooks will be available to purchase on June 8th.
– Textbooks rented for Summer quarter are due back Monday, August 17th.
– Textbook purchases and rentals for Summer Qtr are eligible for up to a full refund no later than Friday, June 26th  with a receipt.  100 % refunds will be  available on a Bookstore Gift Card or a 15% restocking fee applies.
June 29 - Sept.  4       (except holidays)
Monday - Thursday  7:30 a.m. - 5 p.m. Friday                       7:30 a.m. - Noon
| | |
| --- | --- |
| Information  | 206-546-4732 |
| Cashier | 206-546-7847 |
| Textbooks | 206-546-4790 |
| Supplies | 206-546-4751 |
| FAX | 206-546-9730 |
| E-mail | |