International Student Advising Appointments
Advising Hours: Fall Quarter
Click the "Schedule an appointment" button below to see open slots.
Advising Office Hours Schedule, September 20-24: (no appointment needed for Office Hours)
September 20: no advising (International Student Orientation Day 1)
September 21: 8:00-10:00 a.m. (Cynthia & Ginger)
September 22: 4:00-6:00 p.m. (Cynthia &John)
September 23: 8:00-10:00 a.m. (Jessica & John)
September 24: 2:00-4:00 p.m. (Ginger & Jessica)
Enter the Zoom waiting room for Advising Office Hours.
Appointment slots will be made available each Wednesday for the following week. Students are only allowed to make one appointment per week.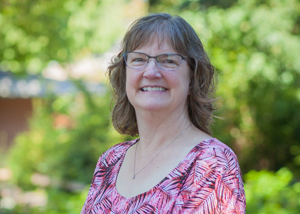 Cynthia Okawara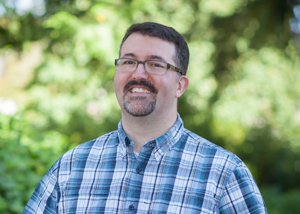 John Tankersley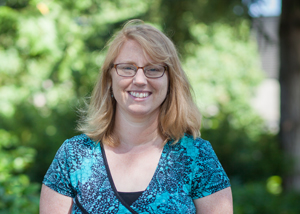 Ginger Villanueva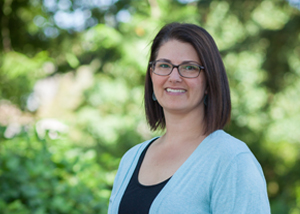 Jessica Galan
Instructions:
1. Click the "Schedule an Appointment" button
2. Find the advisor and the time you would like to select and click on it
(If it says "FULL," that time is no longer available)
3. Enter your Student ID Number (SID), then click "Continue"
4. Check that your contact information is correct
5. Click "Sign Me Up for this Time"
6. Click "Close Window"
7. You will automatically be sent an email confirming your advising appointment
What if the appointment I want is not available?
You may meet with advisors during express advising. To make an appointment to meet with an F-1 immigration specialist, contact the front desk by email at iefrontdesk@shoreline.edu, by phone at 206-546-4697, or come to the IE office in 9302.