Annual Student Success Fundraiser
'Grow & Go'
Shoreline Community College Foundation's 25th Annual Student Success Fundraiser
Join us for a celebration benefiting Shoreline students!
Date

November 4, 2022

Time

11:30am - 1pm

Location

Shoreline Community College

2022 Event Recording
Registration is closed.
To submit a donation via check, please mail it to:
Shoreline Community College Foundation
16101 Greenwood Avenue N.
Suite #1005 - Admin. Building
Shoreline, WA 98133-5696
$405,039
Awarded in 2021-2022 Academic Year
Sponsorship Information
Sponsorship Levels:
Platinum Level - $5,000
Gold Level - $2,500
Silver Level - $1,000
For the complete list of sponsorship levels and benefits, please see our Sponsorship Form
Thank you to our 2022 sponsors!
Platinum Sponsors


---
Gold Sponsors






Dick and Beth Stucky

---
Silver Sponsors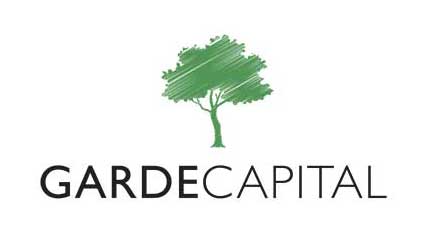 Cheryl Lee
Ruth Kagi
Vince and Pamela Madden
Ken and Pearl Noreen
Harley and Michele O'Neil
Scott Saunders and Irene Wagner
WFSE Local 304