Classrooms | Pagoda Students Union Building (PUB) | Campus Theater | Gymnasium | Outdoor Campus Venues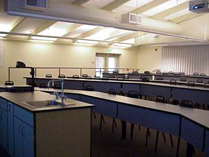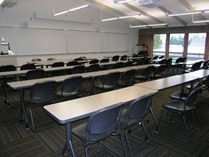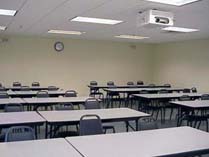 Pagoda Student Union Building (PUB)
PUB exterior: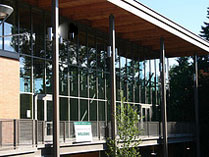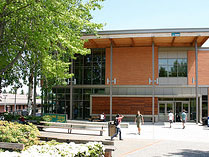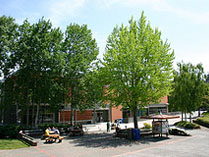 PUB Main Dining Room:
Room Capacity 371. The room is set up with 36 round tables that seat 6-8 comfortably. Staging, podium, additional rectangular six foot tables and chairs are available upon request.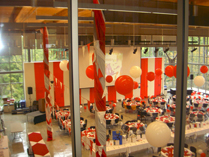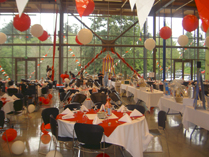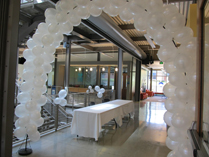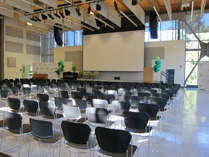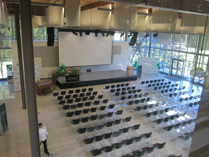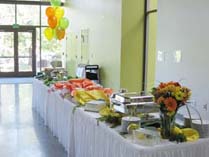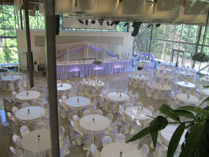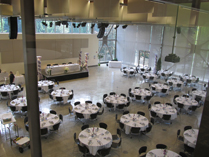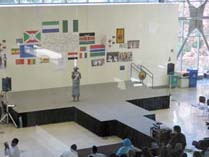 PUB Small Dining Room:
Room Capacity 109 is theater style seating and 86 seated at 20 rectangular tables and chairs.  Round tables may be available upon request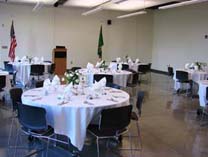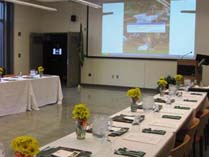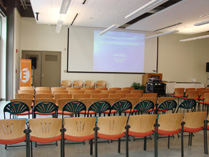 PUB Conference Rooms 
Conference room capacity 24 for two upper conference rooms and 45 for lower level conference room.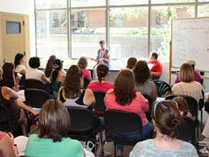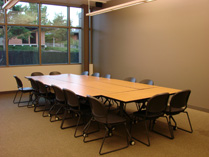 PUB Common Areas:
Campus Theater  SCC Theater seats 369.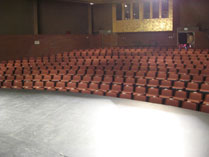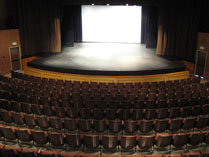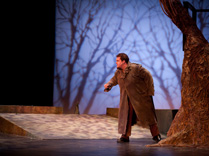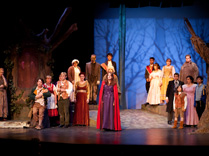 Theater (1600) building diagram
Dimensions: 194 feet x 102 feet with two full size courts. Bleacher seating capacity is 1,250 guests.