GLOBAL EYES
WINTER 2014
Speaker Bios
Instructor, Nursing Department, Shoreline Community College
Lisa has travelled and volunteered in Africa, Asia, the Caribbean and Latin America. Her background is in clinical, public health and global health nursing. She is an instructor in the School of Nursing here at Shoreline. Lisa is currently studying French with the intent to use her nursing skills in Francophone countries in Africa.
Lisa earned a Master's degree in Nursing and an MPH at the University of Washington.
Arab Center of Washington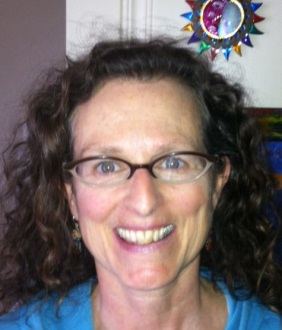 Ms.Toutonighi was born in Seattle but her family roots are in the Middle East. Her father was born in Cairo, and his family originated in Beirut, Lebanon and Aleppo, Syria. Mary is an educator and enjoys working with teens and young adults. She just finished a Master's Degree in International Studies at the UW Jackson School of International Affairs, where she researched the effects of racism, assimilation, and anti-immigrant attitudes on Arab-American youth. Her conclusion was one of amazement at how well the young people she worked with have figure
d out a lot about being proud of their Arab ethnicity while simultaneously fully participating as Americans. In Mary's own words, "They have not let ignorance and stereotyping stop them." Ms. Toutonighi holds an undergraduate
degree in Education from Seattle University. She currently works at the Arab Center of Washington.
Instructor, Multicultural Studies Program, Shoreline Community College

Dr. Michelle Kleisath is a member of the Equity and Social Justice faculty at Shoreline, where she teaches introductory courses in Multicultural Studies and Sociology. Her work focuses on critical whiteness studies, and she has published several articles which discuss Whiteness, Buddhism, Tibet and greater China. She completed her PhD at the University of Washington. Because she is White, when she tells people she is "from" California, they are usually satisfied.
Acting President, Shoreline Community College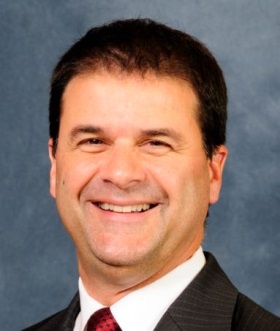 Daryl J. Campbell was appointed as Shoreline Community College's Acting President in May 2013 and appointed its Interim President in June 2013. Dr. Campbell arrived at Shoreline Community College in 2008 and has served as the College's Vice President for Administrative Services. With the support of the Administrative Services team and the campus community, Campbell was able to assist former President Lambert in putting the College on firm financial footing and bringing to fruition, key strategic initiatives tied to Internationalization, Online Education and Workforce Education.
In addition to holding managerial and senior executive positions in Health related fields, Campbell served as the Vice President for Finance and Administration (2006 – 2008) and the Chief Financial Officer/Dean of Finance and Institutional Advancement (2001 – 2006) at Goddard College in Plainfield, Vermont.
Director, Clay International Secondary School, Ngomano, Kenya
Benson Mutua grew up in the village of Ngomano and is the link between the village, the founders, and the school, rendering the entire project possible. Mr. Mutua manages all personnel - faculty, the security staff, the kitchen staff, dormitory monitors, the maintenance crew, the physical plant, the parent committee, agricultural efforts and crops, and he administers all capital building projects on campus. He represents CISS to local district and regional education officers and has been instrumental in advocating for the school at the national office of the Minister of Education.